I am sad to say - that I am not. I still have gifts to make, buy, wrap, and ship!!! (sorry family - I promise - they are in the mail tomorrow!). I am usually so much better than this. Between crocheting, blogging, listing items on Etsy, re-ordering business cards (I'm still grumbly about this), and everything else - Christmas has been put on the back burner. Needless to say - I'm a bit panicky!
Today, I scoured by RSS feed to find some inspiration, and boy did I find some fun stuff!
First, we have to set the mood with
lights
-
This is just sooo pretty!
Now, we can move on to breakfast - did any one say cake and eggnog? Jessica at
How Sweet It
Is has posted what looks like a delicious recipe with my two of my favorite things :) May I present to you (gift wrapped and all)
Eggnog Breakfast Crumble Crunch Cake
. Yum!
We need some decorations up in here. Maya of
Maya Made
, found inspiration in her fire wood. With a little bit of creativity, time, and minimal materials, you can make this rustic
Yule Log Tray
:
Click the link above for full details and instructions - I also imagine it has a great smell too!
Now that I feel the Christmas and Holiday spirit, I'm ready to gift wrap! How about some homemade bags made from old newspaper? Jessica at
How About Orange
takes the tacky out of recycling yesterdays news with her
Newspaper Gift Bags
.
And if you need to add a little spice to your wrapping, try
these
from Creature Comforts
What to put in all of these packages? Coworkers, friends, and mothers alike will all love having a
Suzy Q Kitchen set
to match their kitchen decor (you knew the self plugging would be coming - haha). You can custom order these to almost any color palette your gift recipient's heart desires.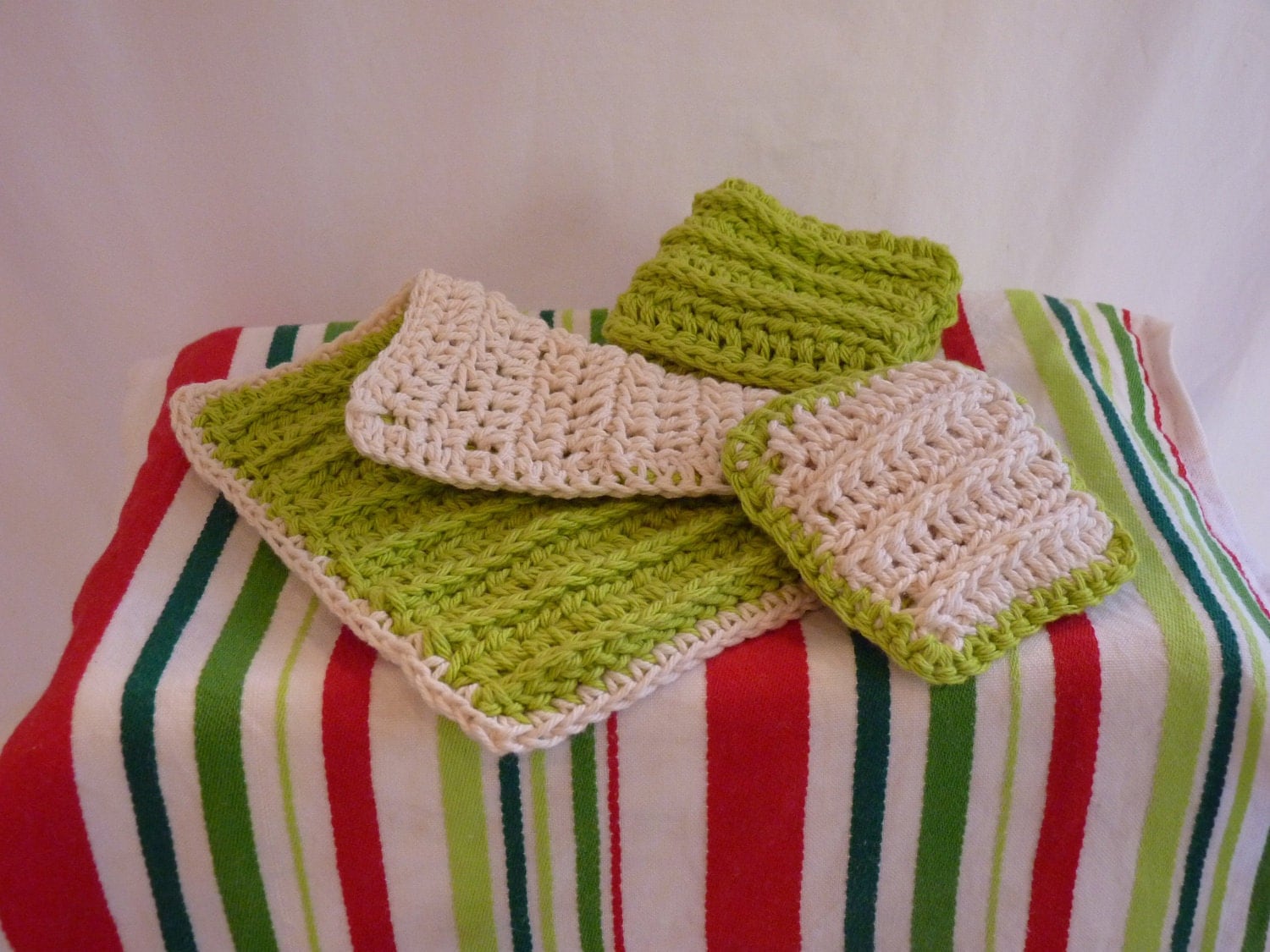 Girlfriends and Wives will love having a chunky cowl to keep warm during the winter. The
Elena Chunky Cowl
is a perfect fit for everyone - and can also be custom ordered.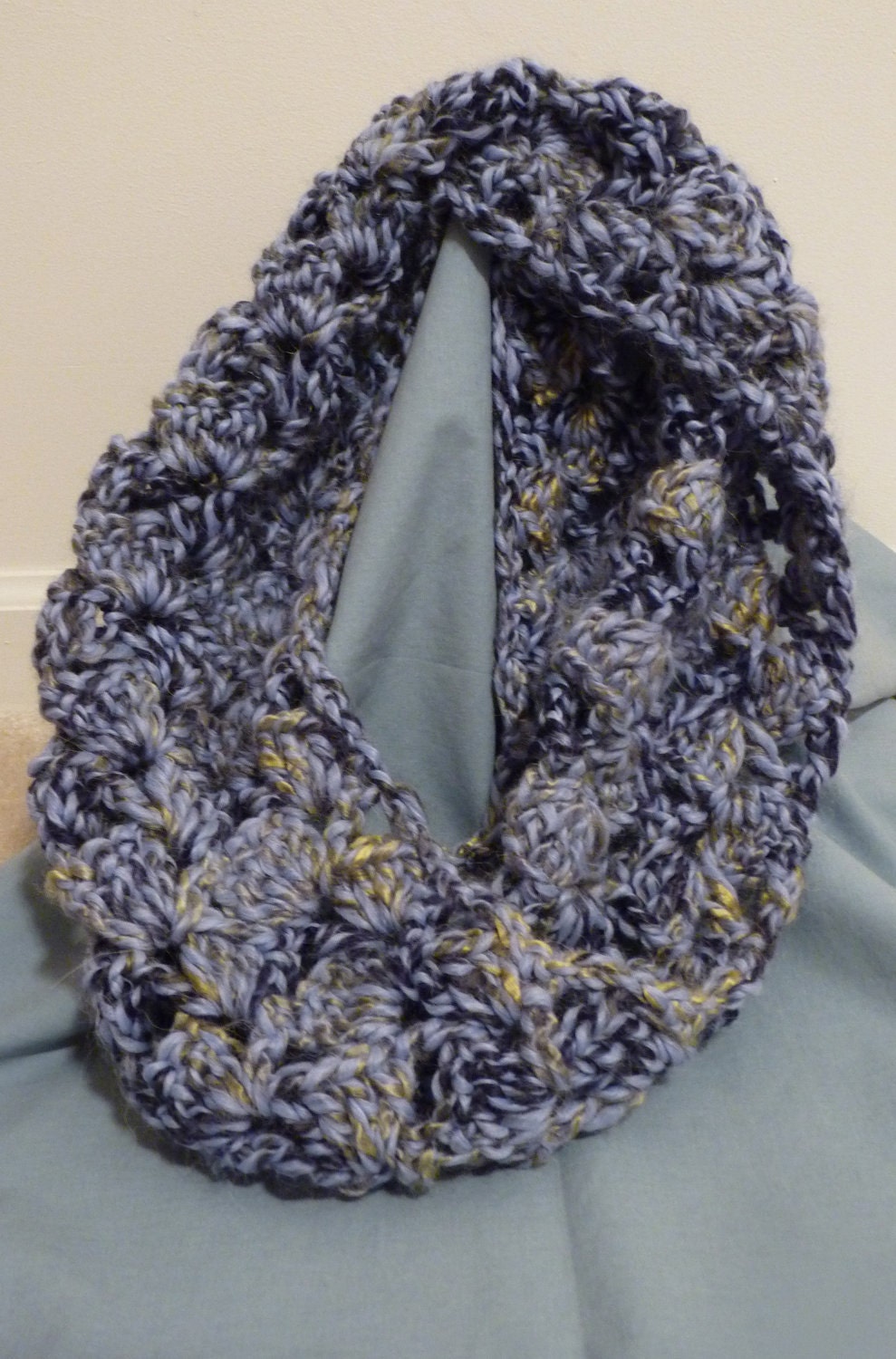 Well, I think I have the inspiration needed to finish up all of my lose ends. I have to get a move on while the inspiration strikes. And, hopefully you are now just as inspired!
sk1st
~Tristan